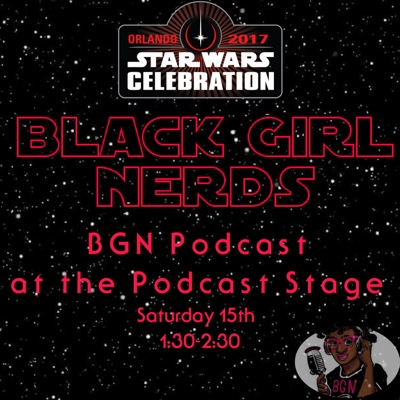 Hosts Jacqueline, Kai and Mel lead a live podcast with special guest Diana Williams of Lucasfilm Story Group.  She's a Content Strategist who helps with narrative cohesion and connectivity within the Star Wars universe!  Take a listen to this fun discussion about fandom and more within Lucasfilm and Star Wars!
Listen to "#BGNPodcast Extra – LIVE Star Wars Celebration Podcast" on Spreaker.
BGN encourages civil, engaged conversation.
We reserve the right to remove comments and ban users who engage in disrespectful behavior to the writers as well as the BGN Community.