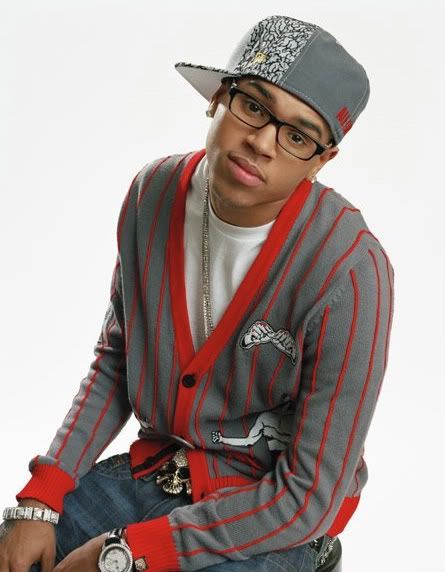 As long as I can remember I never could be like the other girls in school. Although I tried, I just couldn't pull it off. I got teased a lot because I was so different than the rest. My outfits stuck out, my thick poufy hair always made a statement, and being anti social sure didn't help any. I kept to myself, focused on my work at hand and tried to not let it get me down.
So I didn't think that this image of myself that was considered so bad, and un-cool would be cool as of today. I understand things change as time goes on but to finally accept who I am and have someone ask, "Are those personality glasses to match your outfit?" really irks me. I'm not following some fad, this is who I am and won't change it for anything. But when walking into a store I can count on my hand how many people dressed in the things that I got teased in back in the day.
My point is you can change your look everyday and you will still be the same person. This fad can be gone tomorrow and I'll still be that nerdy black girl who loves to read, write, poetry, computers, gaming, arts, rollercoaster's, smoothies, Lupe fiasco, and educating myself on all things African (culture, hair, style, music)
It took a long time for me to get to this point to actually say that I'm very comfortable with myself. Everything I do I do because it makes me happy, not because everyone else is doing it. Frankly I can care less what others are doing. That's what makes me and others like me so cool, we were cool then and are still cool as of today regardless of some crazy fad.
-Nikki Lajoy